The Nation's Lowest-Cost Small Business 401(k)
98% lower fees than the industry average.
Get Started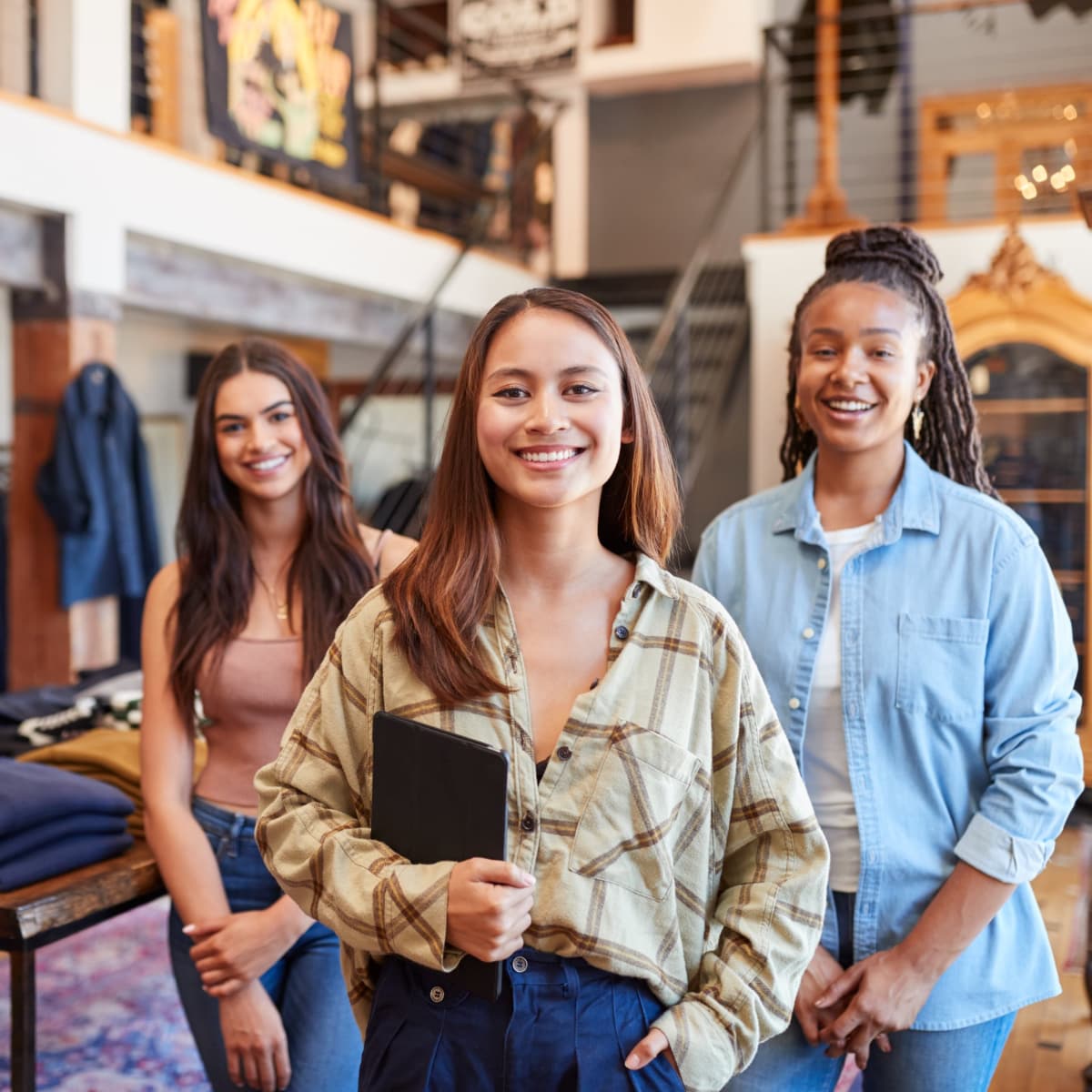 Lower Costs. Higher Returns.
The only fee your employees pay is the expense ratio charged by the mutual funds they invest in. No hidden additional asset-based fees are charged to your employees.
Employee Fees
$0/monthly
Our model investment menu of Vanguard and Fidelity index funds has an average expense ratio of 0.03%.
98% less than the industry average of 1.89%.
You have complete flexibility to include any of our 30,000 mutual fund choices in your plan investment menu.
Employer Fees
Administrative & Recordkeeping
$125/monthly
Custom plan design
Seamless and fully-integrated process
All the plan features of a Fortune 500 plan
Service over 4,000 small business plans
Dedicated Fiduciary 401(k) Advisor
$100/monthly
Investment menu construction and monitoring
One-on-one employee enrollment meetings
Custom employee asset allocation models
Ongoing employee and employer phone and email support
Plan Custodian
$7/monthly *
Broadridge Financial Solutions, Inc. (NYSE:BR)
$420 billion in customer assets
Open Architecture Investment Platform
Over 30,000 mutual funds available
One-Time Plan Establishment Fee
New (Start Up Plans): $500
Existing (Conversion Plans): $500
Custom plan design
Construct plan investment menu
Payroll integration training
Employer and employee website training
Assigned Fiduciary 401(k) Advisor
One-on-one enrollment meetings
Construct custom employee asset allocation models